Video Marketing
We Transform Your Vision into Creative Results
Let's start with a fact. According to DemandMetric's survey, 83% of internet users have pointed out that video content is more important than ever. The same is reflected in WYZOwl's study too. When more than 70% of people prefer video content, you should make sure to jump into the game. Video content marketing is when any business or individual tries to upscale the online presence, increase sales, increase brand awareness. With simple yet effective video marketing you can do it too. Videos are easily accessible to most internet users. Be it Youtube or Instagram reels, video content marketing will make sure you reach the right audience in no time.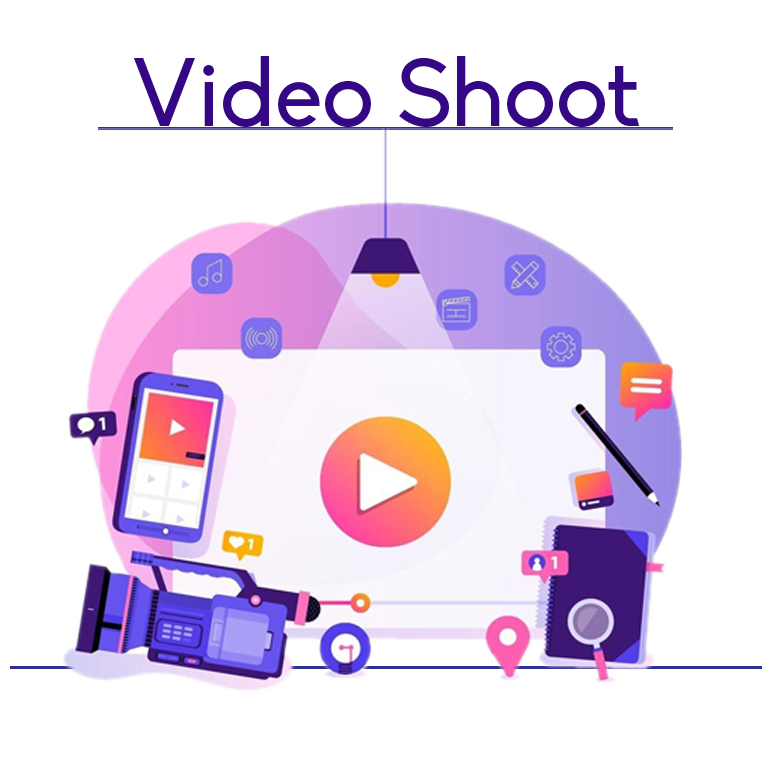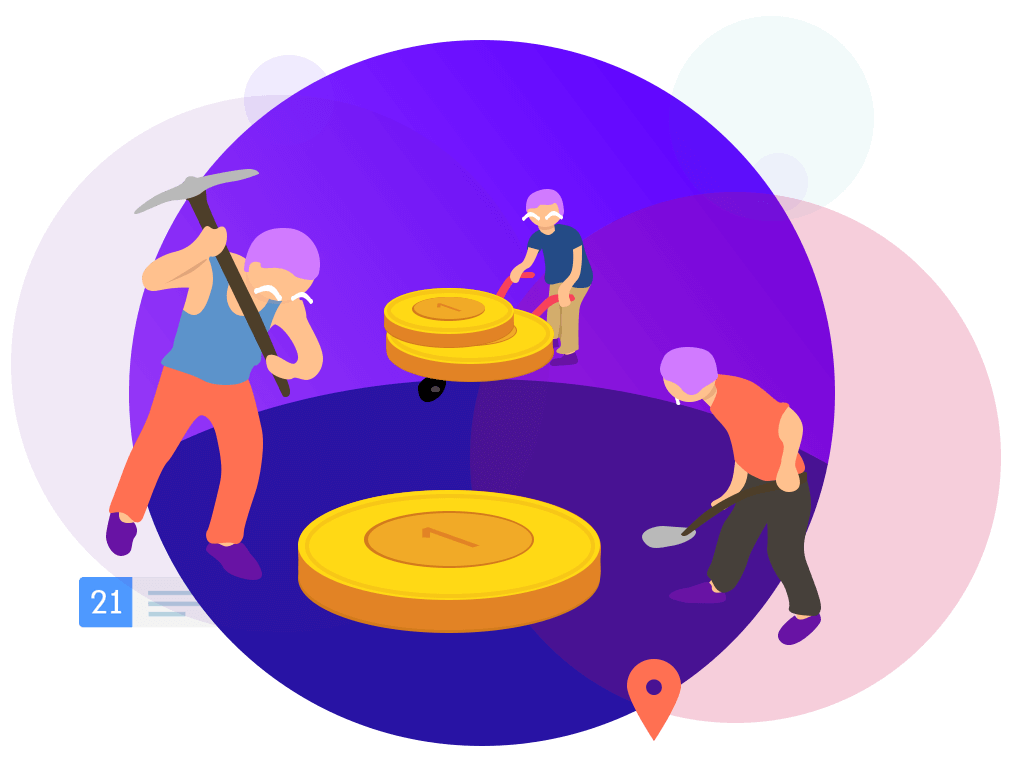 Attracting Massive Following In Seconds
Hobocult realizes that video content marketing is a useful tool when looking for potential buyers. This is why we have an expert team that specializes in video marketing. With Hobocult's video marketing service, you will get better ROI than ever before. Not just that, videos are great for SEO and will surely increase your page ranking in the time to come. We, at Hobocult, will make sure to plan a strategy to define the target audience, determine what video content will suit your brand, and track your video's performance, and many more to execute everything perfectly. It's time to tap into this marketing power with Hobocult.
Do you need to up your business game? Let us help you.

Get Consultation by Expert
+91 807-666-7272