Event Management
Creating Exceptional Memories And Bonds
Events are one of the most successful marketing tools that brands use, not just to spread social awareness but also to generate new leads and revenue. Events are useful because they can help consumers get one-on-one with brands and their products, it does a lot of brand recognition among the public.
They are an economical way to bring out new products into the market and most importantly, the events help in getting instant feedback from the consumers. Hobocult provides all sorts of events ranging from seminars, conferences, appreciation events, company
milestone celebrations, team building events, product launch events, board meetings, etc.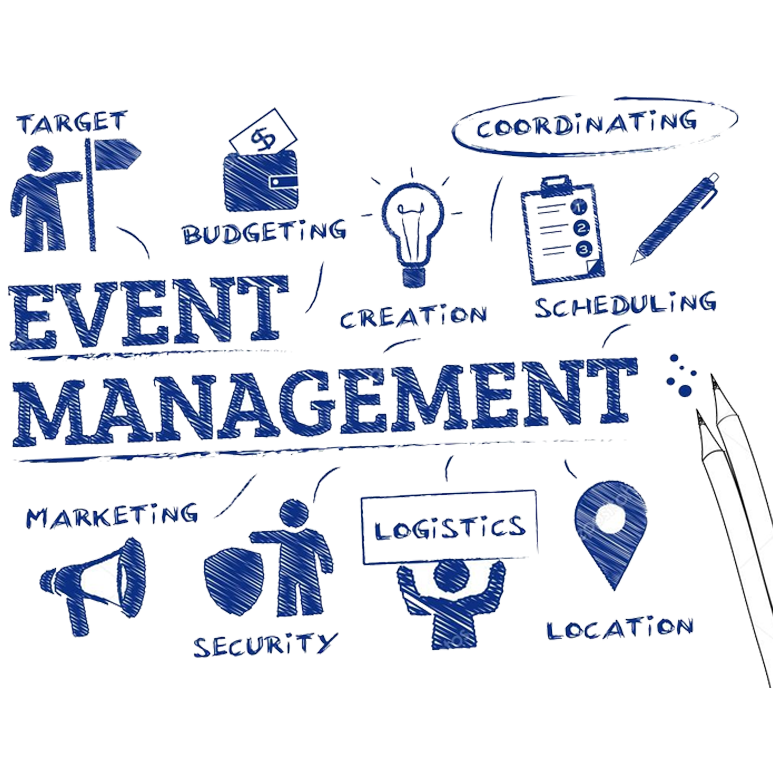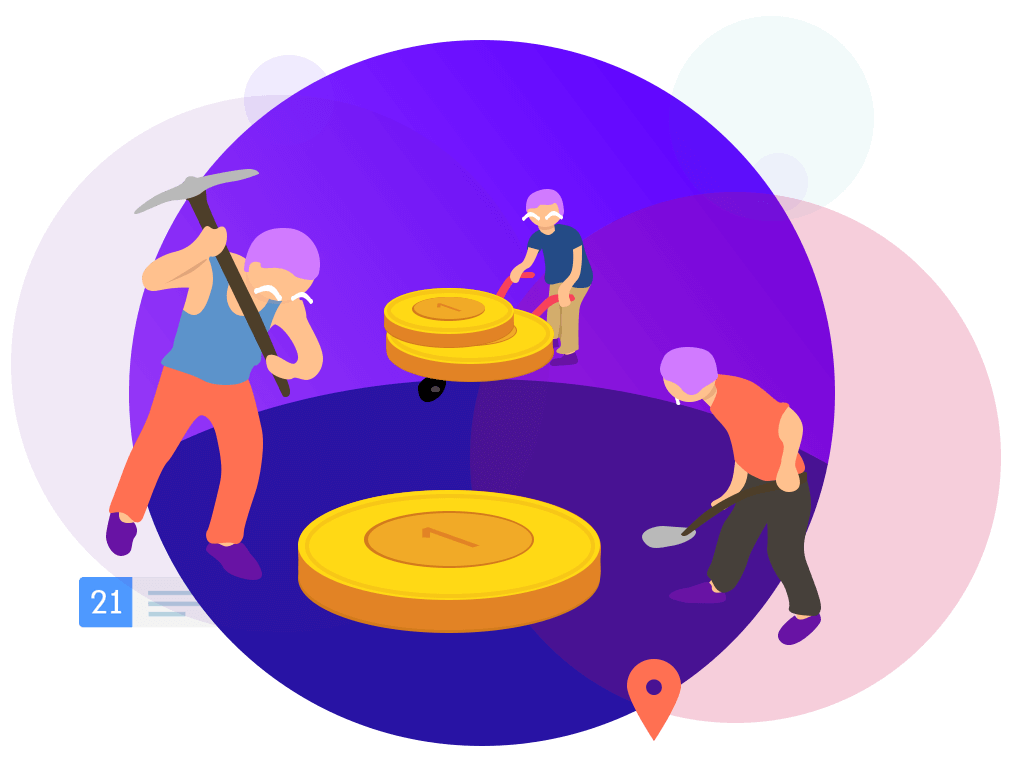 An Event Is Not Over Until Everyone Is Tired Of Talking About It
With a ton of professional experience in the area of events and their management, our professionals work with flexibility and are always ready to tackle new challenges that come our way. With the sole motive of making your brand event last long in the memories of attendees, we at Hobocult think out of the box and bring out exciting creative, and innovative ideas with a keen eye on every detail to make the event successful.
With professional skills like time management, communication skills, and superb organizational skills, you can be sure your event will skyrocket your progress when it's in the hands of Hobocult. So, don't wait to start your events strategy. Get started now with Hobocult.
Do you need to up your business game? Let us help you.

Get Consultation by Expert
+91 807-666-7272